The 16 surprising new games that made PAX West an absolute blast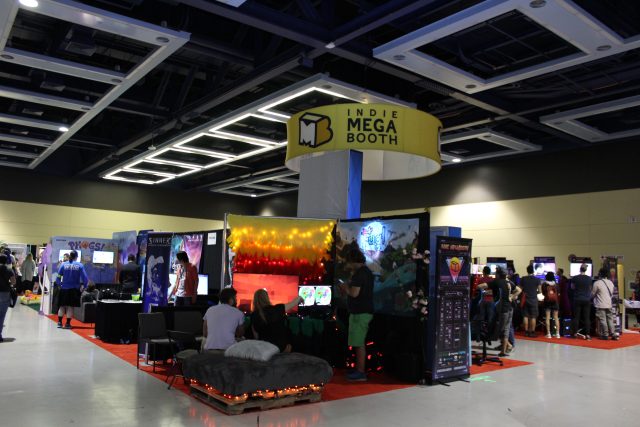 SEATTLE—We've already had a lot to say about the games we saw at last week's PAX West. Our coverage kicked off with an exclusive Valve studio visit and demo of its new card game Artifact, and we continued with looks at surprise '90s rebirths and Nintendo Switch offerings.
via Did you enjoy this article? Then read the full version from the author's website.